We meet Mondays at 12:15 PM
City Club Raleigh
150 Fayetteville St - Ste 2800
Raleigh, NC 27601

What's Happening in Rotary?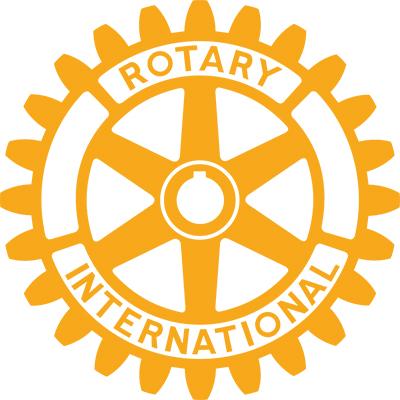 Rotary announces US$100 million to eradicate polioEVANSTON, Ill. (June 10, 2019) — Rotary is giving US$100 million in grants to support the global effort to end polio, a vaccine-preventable disease that once paralyzed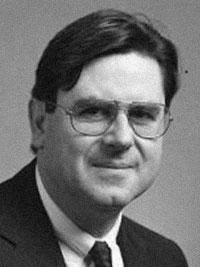 6 humanitarians honored for their work with refugeesSix humanitarians who are members of the family of Rotary are being honored as People of Action: Connectors Beyond Borders during the 2019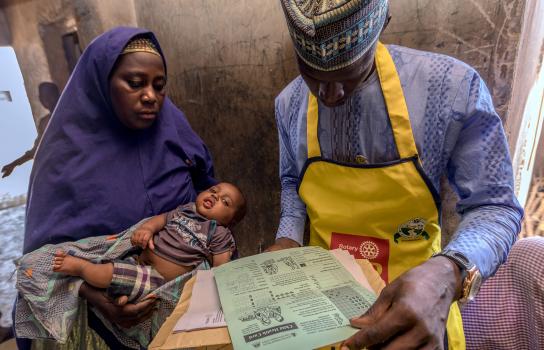 We're doing so much more than eradicating polio.
Download the ClubRunner App
Completely, free to download and use, this app will let you access the key info you need while you're on the go. Member area password protected just like your club site, the ClubRunner Mobile app allows you to to view your member directory, contact members and executives, read the latest articles posted to your website, learn more about your upcoming events and speakers, view your meeting details and track your attendance statistics, right from your smartphone or tablet!